Education
Bryn Tirion Hall School is an Independent School for boys and girls aged from 7 to 16 years. The pupils who attend have a range of additional learning needs from social and emotional to ADHD and ASD, some may have complex needs. The school is accommodated in a rural area between the towns of Mold and Wrexham in North Wales.

Our education provision is founded on one simple concept - 'Change By Choice', which is the capacity for every individual to find alternative pathways to success. Pupils, staff, families, carers and the communities that we operate in are encouraged to grow and learn together in an atmosphere of cooperation, understanding and tolerance.

At QEwC, we promote learning for life and provide a level playing field, because the challenges of our pupils' past or present should not obstruct the opportunities that could transform their futures.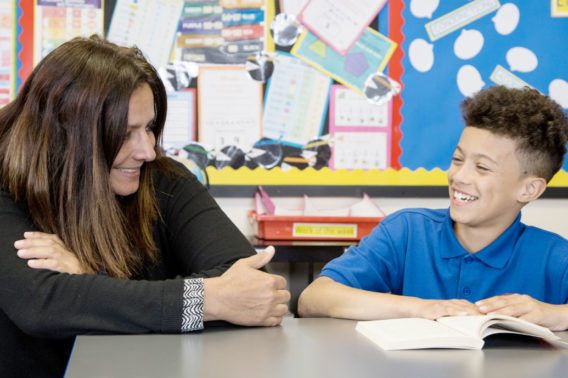 Term date 2020/21
Below are term dates for Bryn Tirion Hall School. School will be closed to pupils on staff inset days and during school and Bank Holidays.
All dates correct at time of publication. Further term dates will be added as they are set.
AUTUMN TERM 2020
Tues 1st September – Wed 2nd September Staff INSET days
Thurs 3rd September AUTUMN TERM begins
Mon 14th September Staff INSET day
Fri 23rd October to Mon 2nd November HALF TERM holiday
Tues 3rd November Staff INSET day
Thurs 17th December AUTUMN TERM ends at 12:30pm
SPRING TERM 2021
Tues 5th January Staff INSET day
Wed 6th January SPRING TERM begins
Mon 15th February – Fri 19th February HALF TERM holiday
Mon 22nd February Staff INSET day
Fri 26th March SPRING TERM ends at 12:30pm
SUMMER TERM 2021
Mon 12th April Staff INSET day
Tues 13th April SUMMER TERM begins
Mon 3rd May Bank Holiday
Mon 31st May – Friday 4th June HALF TERM holiday
Mon 7th June Staff INSET day
Tues 20th July SUMMER TERM ends at 12:30pm
Get in touch
Whether you're a parent or carer with an enquiry, or a specialist children's care or education professional wishing to make a referral, we'd love to hear from you. Simply complete the form below we'll be back in touch. If your message is regarding a referral one of the QEwC team will respond within 24 hours.