Exploring Caves!
Date Published: 09/07/19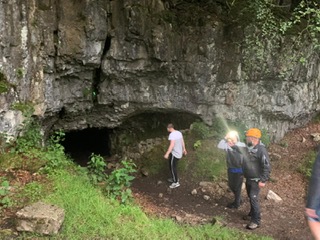 Nicky and Wardy take a group to the Yorkshire Moors starting off with exploring the caves.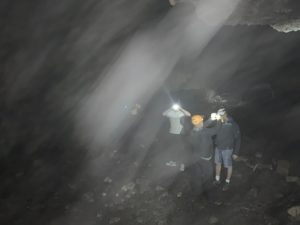 Get in touch
Whether you're a parent or carer with an enquiry, or a specialist children's care or education professional wishing to make a referral, we'd love to hear from you. Simply complete the form below we'll be back in touch. If your message is regarding a referral one of the QEwC team will respond within 24 hours.