The Bryn Tirion News: September Issue
Date Published: 28/09/18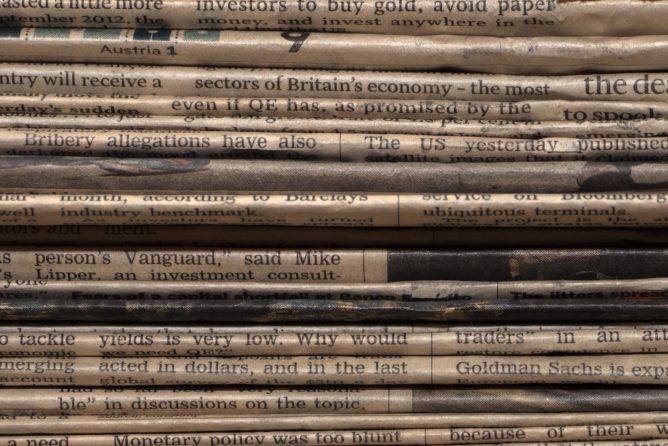 Breaking News! The September issue of the Bryn Tirion News is out. If you haven't already seen a copy, you can download it here.
In this month's issue we find out all about the External Leadership camping trip to the Ogwen Valley. It's a bumper issue for a record-breaking month, with stories from the adventure from Aur, Coch, Melyn, Gwyrdd and Glas classes. We also welcome some new pupils to the school and share a review of hard hitting play 'Terriers'.
Special thanks this issue to Publisher Mr Meyer, Journalist, Liam, Chief Editor, Jaiden and Paper Boy, Kris.
Click here to download the September issue.
Get in touch
Whether you're a parent or carer with an enquiry, or a specialist children's care or education professional wishing to make a referral, we'd love to hear from you. Simply complete the form below we'll be back in touch. If your message is regarding a referral one of the QEwC team will respond within 24 hours.