Training
Our innovative and sector-leading approach to care and education doesn't only benefit our pupils and high-trained staff. We're also proud to be a beacon of best practice for the specialist care and education sector, offering a range of professional training programmes.

We believe that by sharing knowledge and striving for continual development and improvement within the care and education sector we can improve our industry and transform the futures of children and young people across the UK with social, emotional and behavioural difficulties.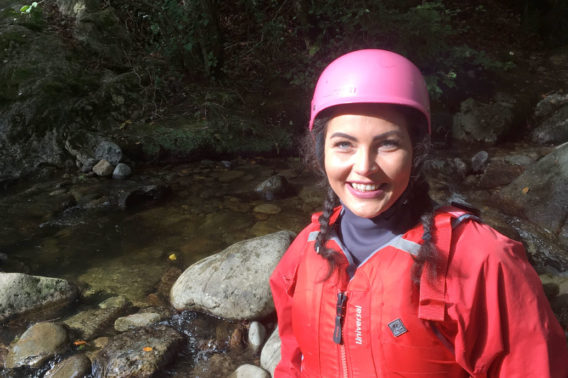 Training
A Beacon of Best Practice
We train all of our staff team to the very highest standards, enabling them to provide quality, personalised education and care with extensive therapeutic support to our children and young people. Working in tandem with their carers and families, we help them to create a bright and positive future for themselves.
Protecting Rights in a Caring Environment (PRICE) Approved
We are proud to be the ONLY training centre approved by PRICE in North Wales. This prestigious positive behaviour support and physical intervention training for schools, social care, residential, fostering and health settings is accredited by the British Institute of Learning Disabilities (BILD) and provides individuals and organisations the skills to keep themselves and those in their care safe.
Positive Approaches to Challenging Behaviour
Our flagship course offering is available as a two, three or four day course. These courses can be open or closed (private booking). The Positive Approaches to Challenging Behaviour training is tailored to those working in children's homes, both open and secure, as well as in schools and fostering services. For more information contact us using the form below.
Download course overview here.
Download full course information here.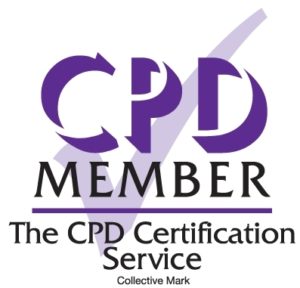 Upcoming Event
Get in touch
What to know more about the training available through QEwC, including dates and courses for you or your organisation?
Simply complete the form and one of our team will get back in touch.